‍TR Solids Control is a top manufacturer in China specialized in mud solids control equipment and systems design, manufacturing, and sales. Nowadays our shear type jet mud mixer is commly used in subway industry in domestic market. We completed one new set shear type jet mud mixer customized by our old customer at this week. Currently it has been delivered and will arrive our client's drilling field soon.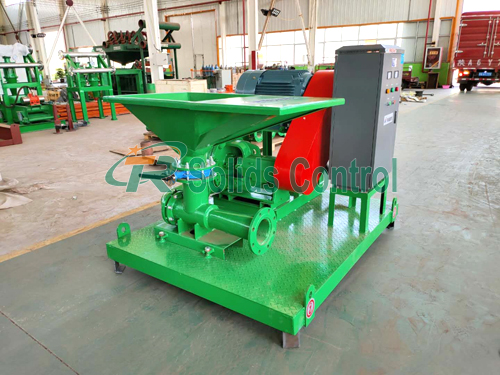 Shear type jet mud mixer customized by our old customer are finished for delivery.
Regarding this shear type jet mud mixer, it's composed of mud hopper, shear pump, control panel, a big base and revelant manifolds. This combination could mix and shear mud much with higher efficiency and performance. It is in a period of rising demand in our domestic subway site. We believe it will catch interest of more and more foreign customers. TRSLH series jet mud mixers are usually matched with other drilling solids control system. It's safe and reliable, and easy to move. It can enhance dispersion effect of material, improve pressure head of mixed liquid, make the material recycle and mix enough in the mud tank.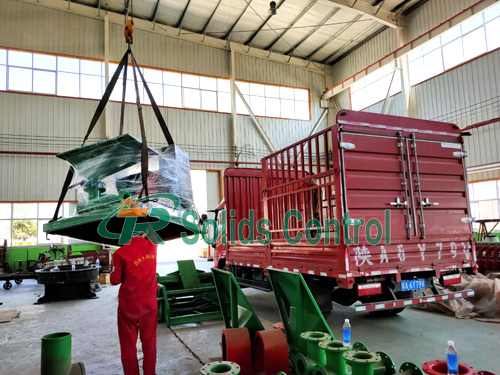 New set shear type jet mud mixer is delivered to our client's subway site.
We are a professional and main manufacturer of jet mud mixers in China. TR jet mud mixers are welcomed by clients for good price and high performance. Meanwhile, we have short delivery and many models for you to choose from. Nowadays it is widely used in subway construction, oil & gas drilling, horizontal directional drilling, tunnel & microtunnelling, etc. If you have any new inquiry of jet mud mixer, welcome to contact with us freely!
‍