On Sep.20th, we completed a batch of Swaco Mongoose shale shaker parts and a 4" mud hopper. These parts and mud hopper ordered from client in Germany. After 25 days of production, we finished these goods on time. These goods will be used for client's Swaco Mongoose shale shaker and site.
The client ordered 3 kinds of parts, including gasket mongoose flat panel screen P/N 5837001,spring coil 7" P/N 9360007 and locking wedge P/N 5895001.Another order is 4" mud hopper with 4" flange ends,model is TRSLH100.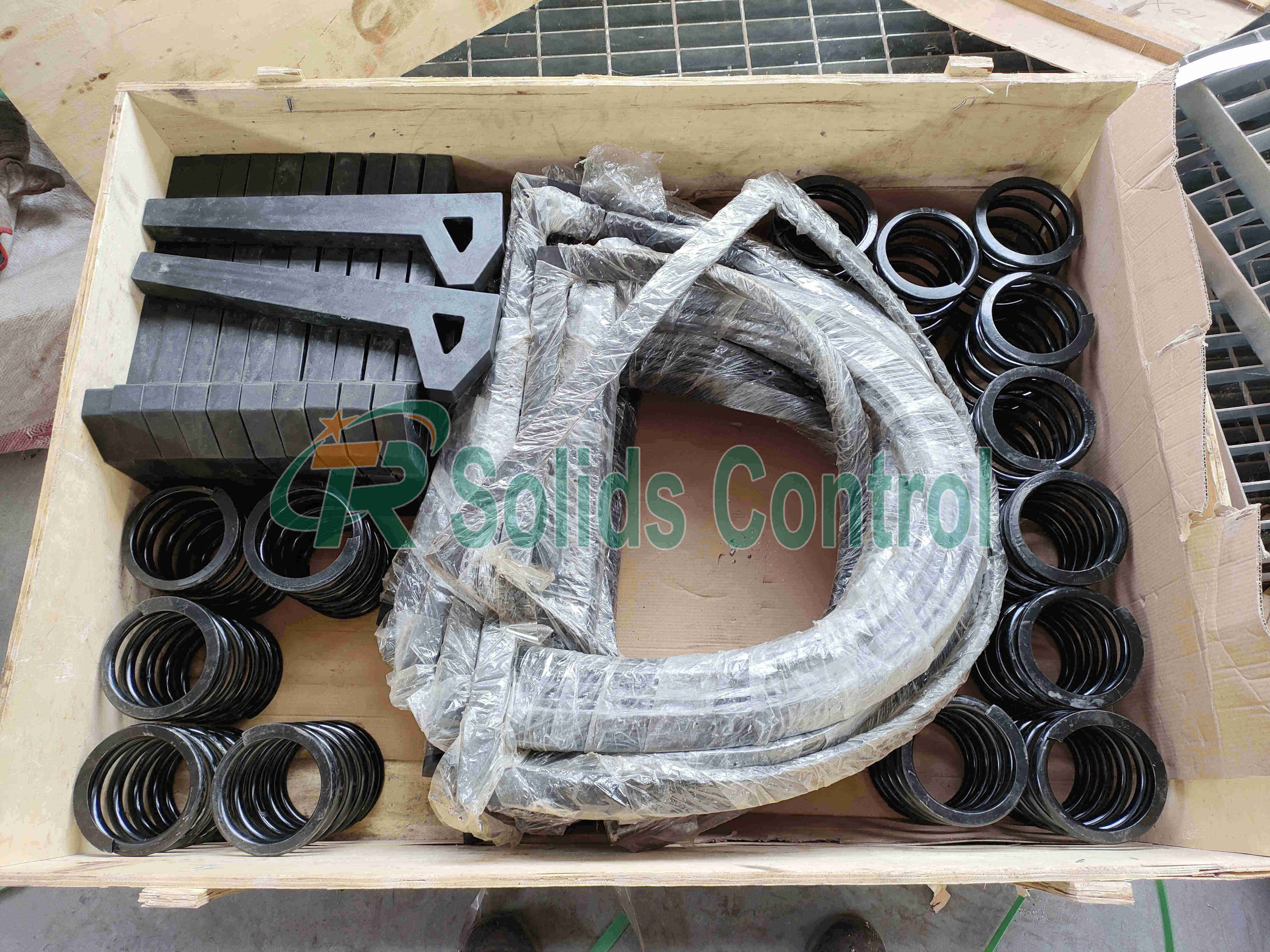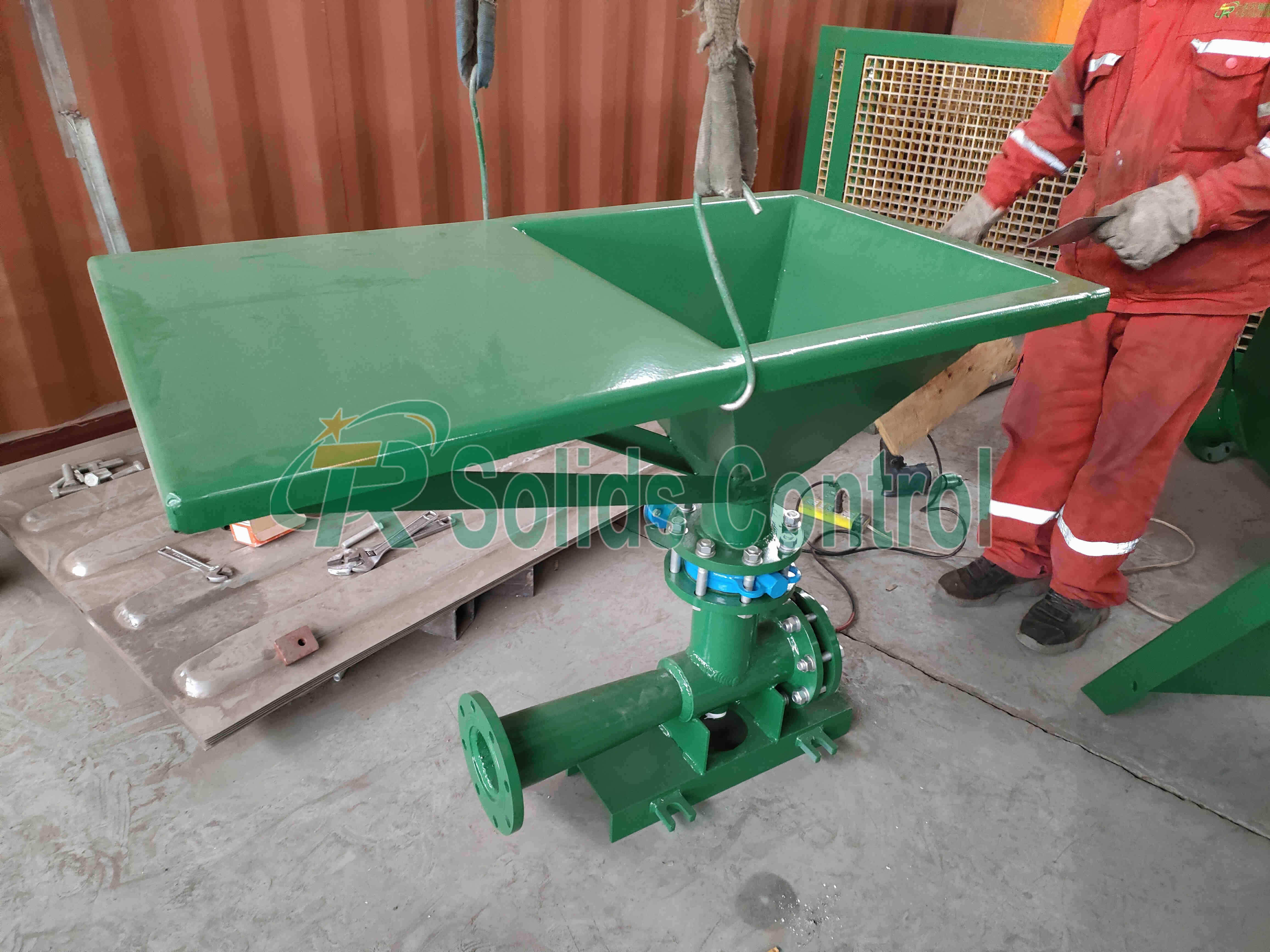 These parts will be delivered to Beijing Airport,China, and will continue to help client's project.
Xi'an Tianrui Petroleum Machinery Equipment Co., Ltd. creates high-quality products with quality and serves customers with sincerity. We not only produces its own self-developed products, but also produces equipment parts of foreign brands such as Derrick, Swaco and Brandt. It mainly produces mud shale shaker parts, Mission pump and Sand pump parts. We focus on equipment R&D and manufacturing. It is a manufacturer of solid control system, mud non landing system, building piling, shield and horizontal directional drilling equipment. Our company can design different solutions according to different requirements of customers. Welcome new and old clients to negotiate!