On June 11, 2021, the factory delivered a TRCD930C vertical cutting dryer and TRLW355×1250N decanter centrifuge before the Dragon Boat Festival holiday. After blanking, welding, processing, heat treatment, assembly, commissioning, painting, inspection and other multiple processes, the two equipment will be sent to the customer site.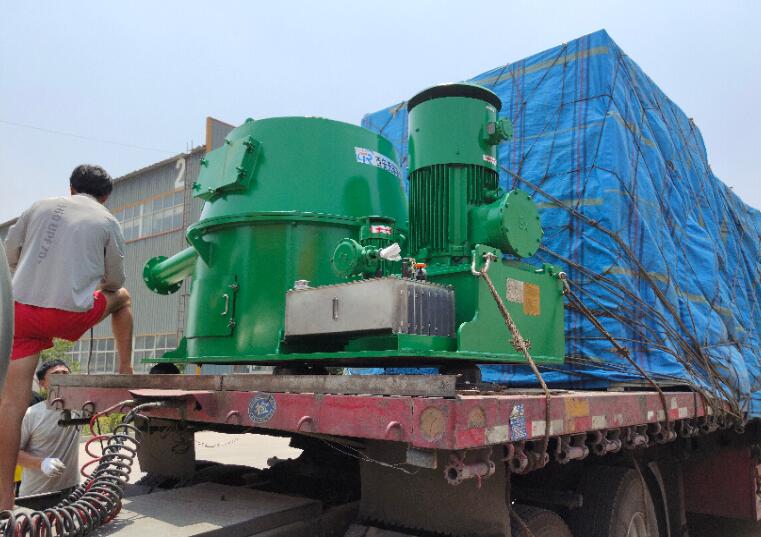 TRCD930C Vertical Cutting Dryer
Advantages of TRCD Series Vertical Cutting Dryer
Rotary speed up to 900rpm,separate cutting in liquid effectively;

Discharge scraper made of high chromium cast iron,long service life;

High-pressure air knife effectively prevents the basket block;

Replaceable selection parts meet the machine balance;

Separate oil cooling system effectively meets the requirements of high temperature environment.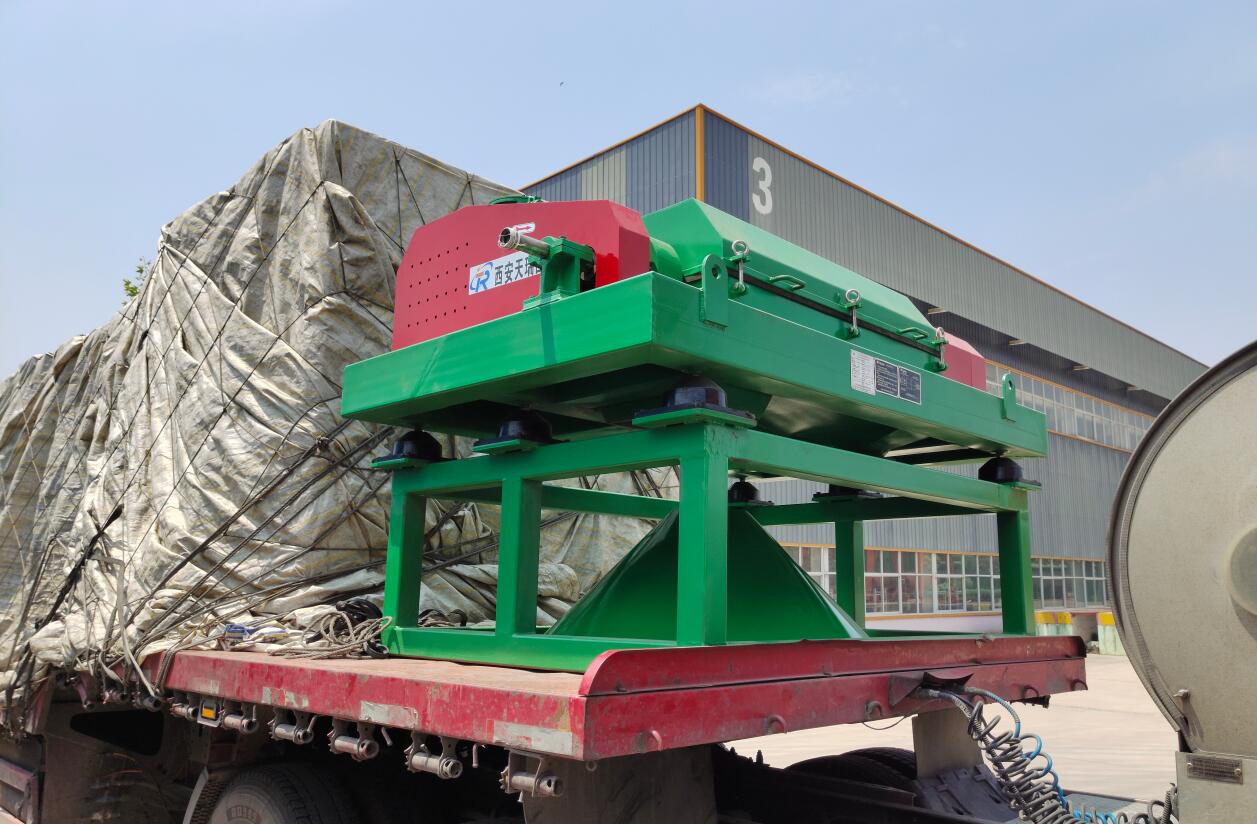 TRLW355×1250N Decanter Centrifuge
Features of TRLW Series Decanter Centrifuge
Straight and cone section of the drum are made from 2205 duplex stainless steel material,adopt centrifugal casting process;

Remaining components of the drum assembly are made from SS316L;

Screw carrier adopts YG6 wear-resistant alloy sheet protection.With long life,easy maintenance and replacement;

Diversion port of screw pusher and slag-drip opening of the drum are protected by replaceable wear-resistant alloy sleeve,prolonging the service life and maintenance cycle.
Xi'an Tianrui Petroleum Machinery Equipment Co., Ltd. is a manufacturer of solid control equipment and solid control system. Its main products include mud shale shaker, drilling fluid desander, drilling fluid desilter,mud cleaner, shear pump, drilling fluid centrifuge, sand pump, mud mixer, drilling cuttings dryer, etc. if you need, you are welcome to contact us: sunny@trsolidscontrol.com